Are you a qualified VA Buyer who has given up on looking for fixer uppers due to the stringent VA Loan inspections?
Those days are gone with this new Renovation VA Loan.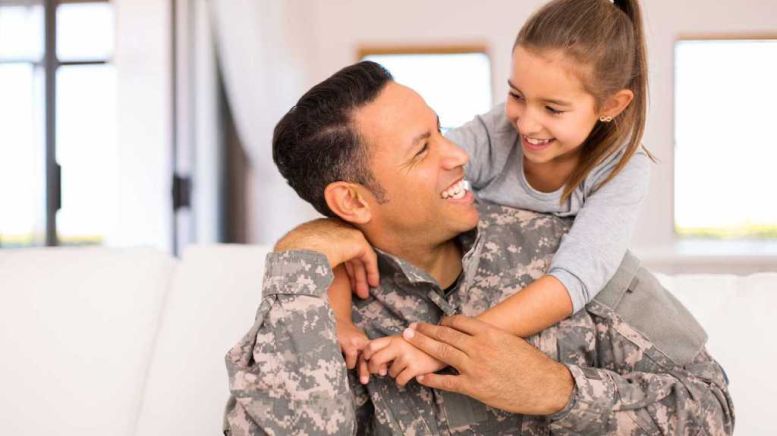 In my opinion it's better to look at more than less when starting the home buying process. This new Renovation VA Loan will expand your home buying options even more and hopefully you will gain some extra home equity in the process.
These are just a few of the things you can use the Renovation VA Loan towards:
Remodel a kitchen or bathroom; New cabinets, counter tops, back-splashes, walk in shower suite or bubble tub.
Install new flooring; New carpeting, hardwoods, tile, laminates.
Add energy efficient windows or update a heat and air conditioning system.
The great thing about this program is you can have the repairs and updates completed before OR after you close on your home and move in.
Some restrictions and good things to know about this Renovation VA Loan:
Renovations cannot include structural items (but can be applied towards lowering moisture under a home).
Ask me for more information.
Max Total Renovation Cost cannot exceed $35,000.
Any Repair or improvement requiring a work schedule longer than 3 months are not permitted.
All repairs and renovations must be done by a lender approved contractor.
The interest rate and APR may be slightly higher, but still very competitive.
Here's the bottom line….This is a great program to expand a VA Buyers options. If you were to find a great home in the perfect location, but it needed a little love to make it your 'Dream Home', this will get you there and some extra equity in the process. Here's an example of how this could work to your advantage. Purchase a fixer upper / handy man special home for around $175k, add $25k in the loan for improvements and renovations, and after completion it appraises for $225k (or more). Would this program and situation work for you? Let's find out!
Click Here to for more information about this loan option provided by Matt Dorsey of Homebridge Financial Services.
P.S. Don't forget to tell him where you found this.
You can also contact me to bounce any ideas you may have or see what unknown lending options may be available to you! We're here to provide you financial solutions and get you in the perfect home for your family so don't hesitate to call, text, or email anytime.
-Cheers, Brian