Suze Orman, financial guru and adviser says "Owning a home is a keystone of wealth. Both financial affluence and emotional security". I agree with her completely!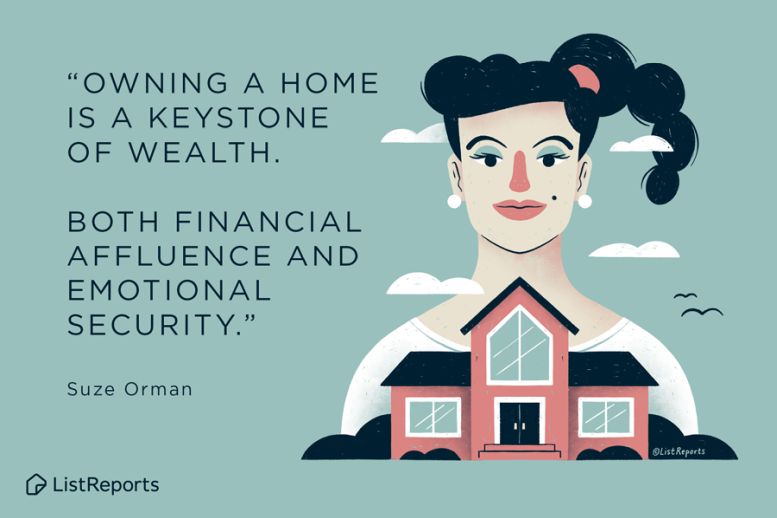 There are lots of different investment options out there; stocks and bonds, gold and silver, even timber and natural resources. It's great to diversify, but my personal favorite is Real Estate! When you purchase a home you're preparing for your future and helping to secure your retirement. The benefits of home ownership are both tangible and intangible.
Make your wallet $$$ fatter through tax write offs, sweat equity, and growing home values. Have peace of mind knowing you're going to be financially stronger in the end, but most important a home for you and your family to call your own. I like the saying "Home is more than a place…It's a Feeling".
So if you'd like to explore more and see how Charleston Feels, learn about the lifestyle and culture, and chart your path to home ownership in the Charleston area, click here to get in touch today!